Biography
Jan Šafránek
Born 9.4.1948 in Hradec Králové, Czechoslovakia (now the Czech Republic).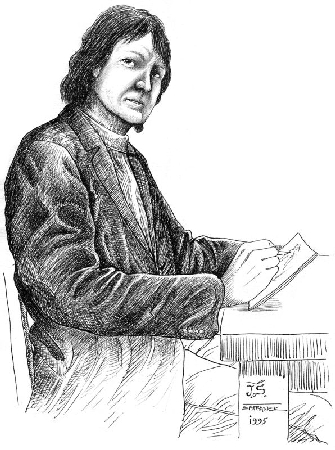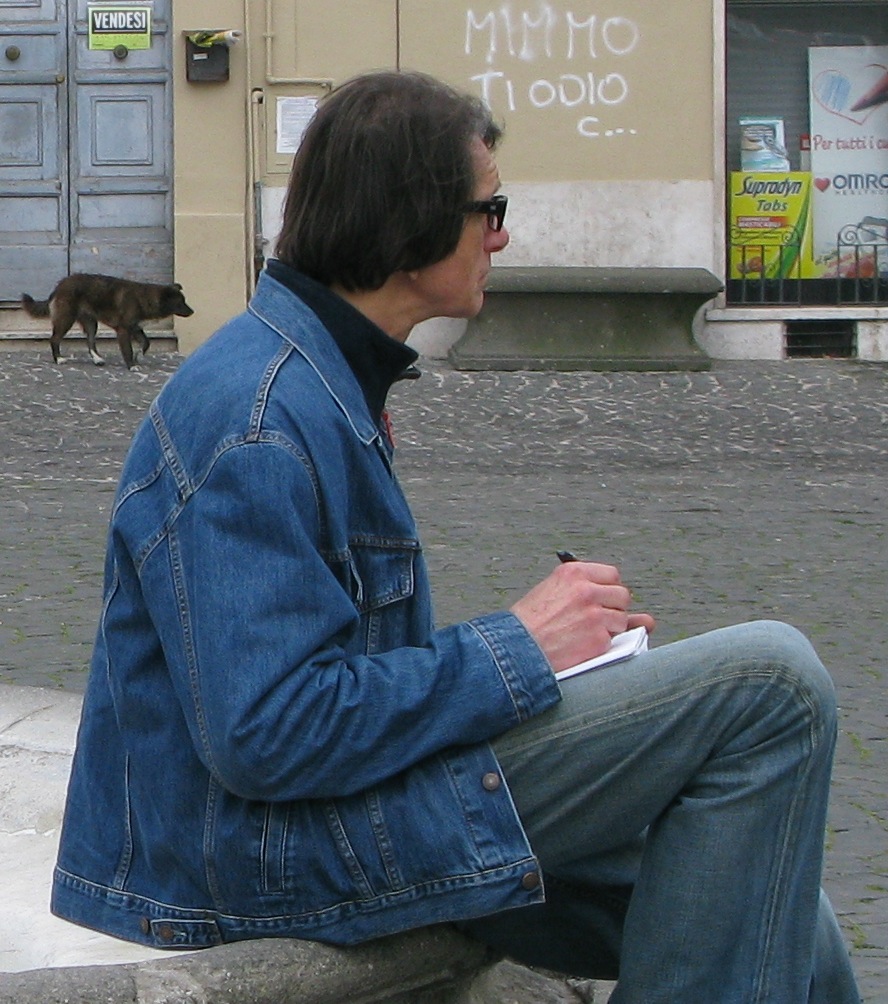 Brief biography
1961/3
Attended painting courses run by a professional regional artist.
1964/7
Had various jobs and at the same time set up a studio in Hradec Králové, where he made his first figural paintings.
1970/3
Painted advertising boards for a film company in Hradec Králové.
1974
Moved to Prague, where he set up his own studio. Built up contacts with numerous artists from the alternative culture scene. Took part in various unofficial exhibitions and was actively involved in organising a number of events.
1977
Signed Charter 77, and after being prevented from making a living he emigrated in 1979 to Austria.
1979/81
Studied painting at the The Academy of Applied Arts in Vienna.
1981
Settled in Sydney, Australia.
1983
Travelled around the whole of Australia.
1984/5
Travelled around the USA. Settled in Vienna and often travelled around Italy.
1985/90
Returned to Sydney. Travelled to Tasmania, New Zealand and the Pacific region, including a short stay in Fiji.
1990
Travelled to Tahiti, Easter Island and South America. Since returning to Europe he has been living and working alternately in Prague and Vienna.
---
On Šafránek's Painting Technique
Jan Šafránek, well-known to the viewing public as a perennial portraitist of human morality and immorality, is also a highly professional painter who produces his pictures with uncompromising diligence. Order and structure represent the basis of his work to a much greater degree than it might appear to the untrained eye.
Šafránek's paintings emerge over the 'hidden skeleton' of a drawn linear construction, tested and developed in a series of drawings that represent not only an immediate sketched record of real situations but the compositional foundation of his paintings mentioned above. Here it is impossible not to think of the Cubist painter Bohumil Kubišta's legendary preparatory drawings, elaborated with mathematical precision to the very last detail and always with a clear idea of what composition and colour he intended to use during the process of gradually applying the oil paint.
Jan Šafránek's works thus represent the balanced fusion of creative vision and its technical execution. For him, painting is not merely an instrument in visualising an idea – on the contrary, he savours the act of painting in a physical, optical and meditative sense. When he is not painting literally, he works on a picture mentally – 'I paint in my mind', as he says.
Richard Drury
(Extract from the book 'Jan Šafránek – The World of People', Gallery publishers, Prague, 2008)
The Journeys of Jan Šafránek
Jan Šafránek was destined to experience a real escape into the outside world. Equipped with a broad outlook stemming from experiences of both the bright and dark sides of society, he set out from the hermetically sealed environment of repressive Communist Czechoslovakia on an international odyssey of discovery, experiencing to the full the diverse mosaic of international civilisation. Blaire Pascal's statement – 'The greater intellect one has, the more originality one finds in men' – applies wholly to Jan Šafránek.
Richard Drury
(Extract from the book 'Jan Šafránek – The World of People', Gallery publishers, Prague, 2008)